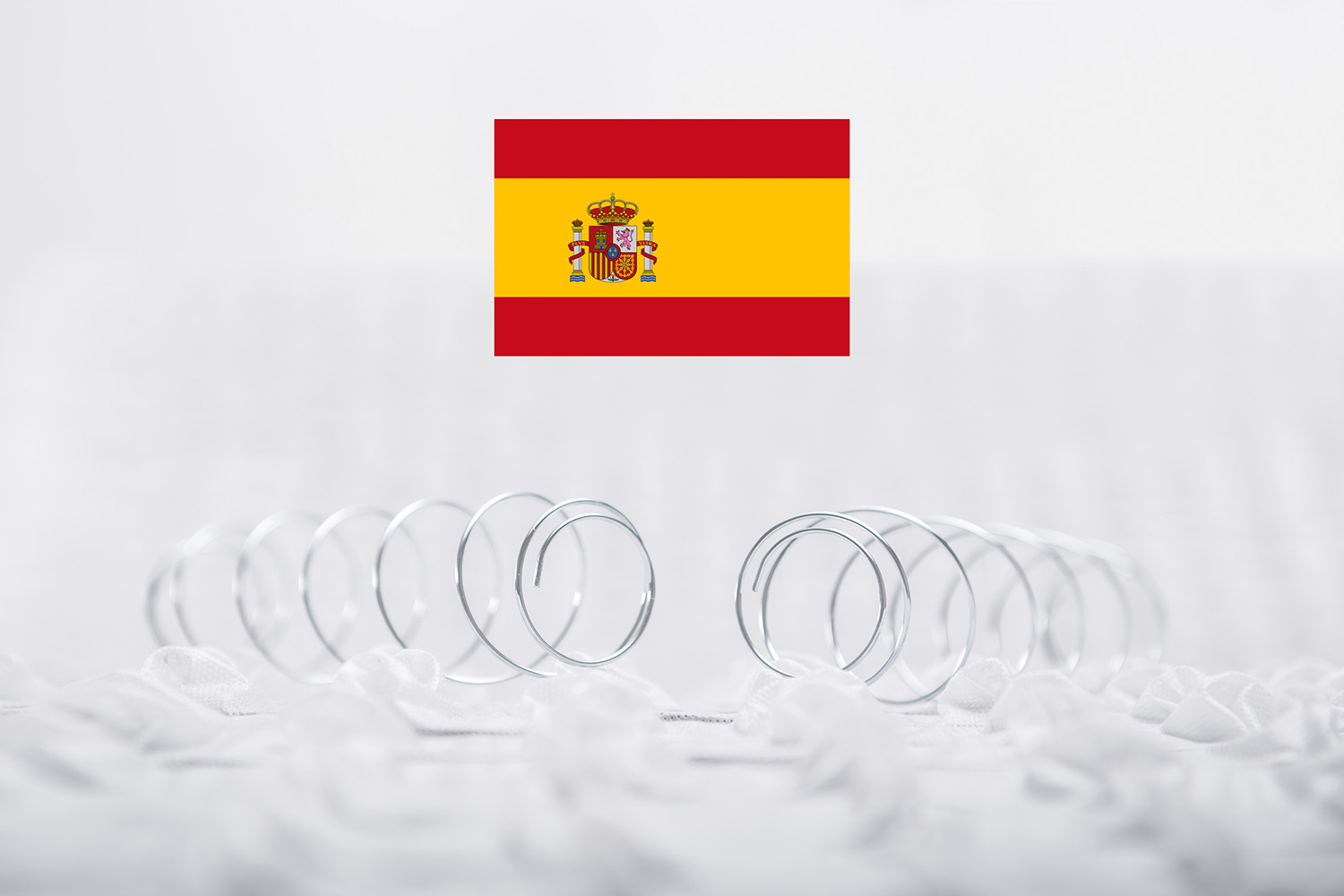 AGRO starts joint venture in Spain
AGRO Holding GmbH and Subiñas Gestion SL Holding have agreed a joint venture for the Iberian Peninsula.
The new company Subiñas Springs SL will take over the production of innersprings for mattresses and upholstery at the existing Spanish sites in Munguia (Bilbao) and Martos (Jaén). Local production capacity will be expanded at short notice and continue to grow in the medium term.
The intention for this cooperation was not only to reduce the distance to the customer, but also to generate synergy effects along the value chain, such as the development of the product range and the development of new products.
Subiñas Springs SL is the second joint venture between AGRO and Subiñas. Their cooperation A&S Innersprings USA has been successfully established in the North American market since 2017.