LFK units – a real specialty
The elliptically shaped end pieces of the spring form a dense surface, which provides the optimal basis for further upholstery. And because they are non knotted, these end pieces create maximum flexibility.
With AGRO, you'll find LFK units under the name of A.LFK – in the product line A.LFK Classic.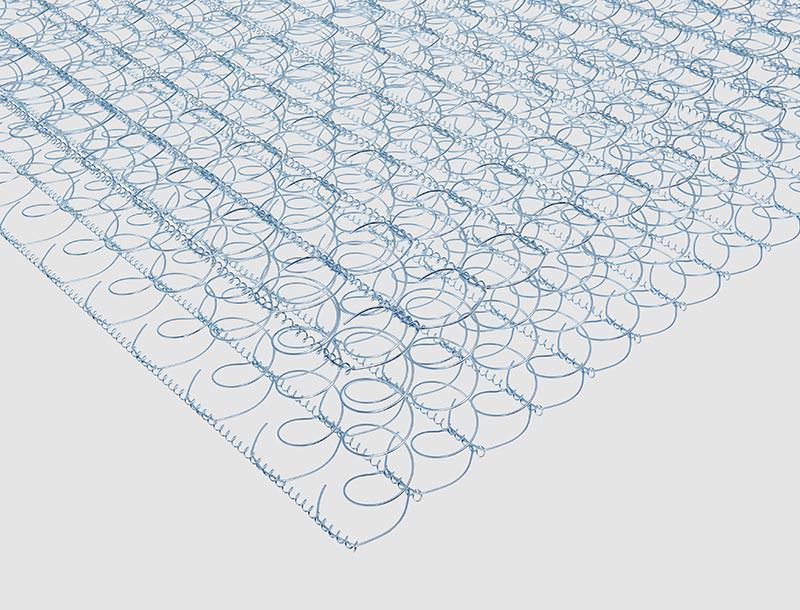 A

.

LFK

CLASSIC

With their fine but extremely strong wires, LFK units are lightweights in name only amongst innerspring systems. Within the product line A.LFK Classic you'll find a selection of classic LFK units in proven AGRO quality. Therefore, lightness isn't achieved at the expense of stability and resilience. With their special shape they offer several advantages to consider.
Classic LFK with 3¾ and 4¾ turns for a wide range of applications, optionally equipped with a frame
Hinge effect for high flexibility – suited for adjustable base units
High coil count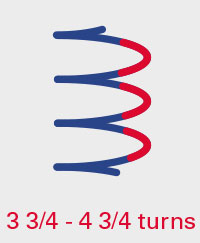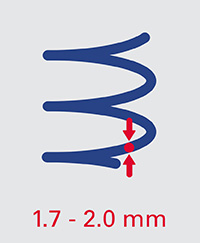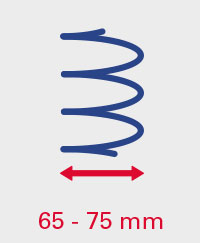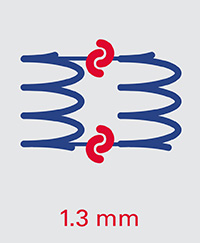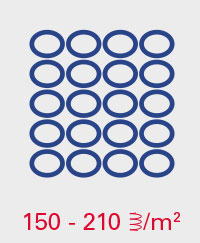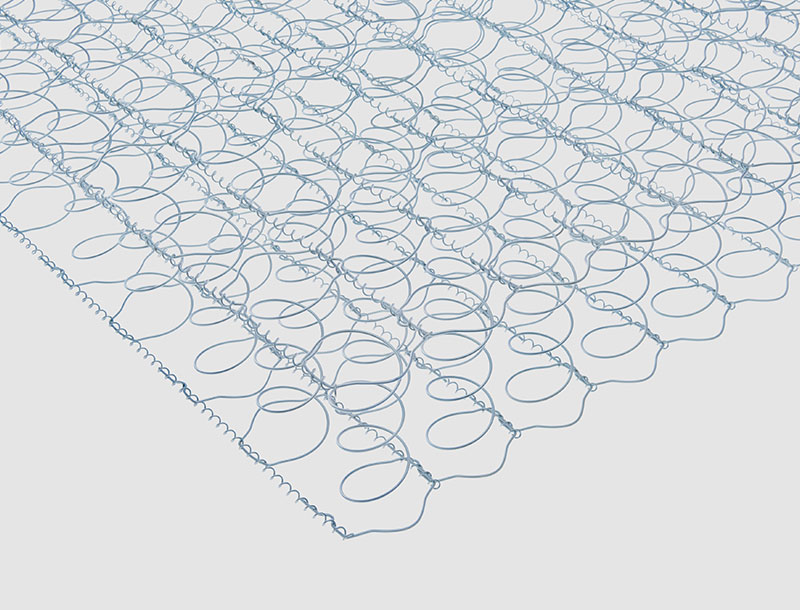 A

.

LFK

SPECIAL

LFK units are recognised for their high flexibility and their ease of handling. A.LFK Special – or Cosinova by name – adds even more robustness and durability due to its special shapes and particularly strong wires. Furthermore, the shape creates a particular dense surface, simplifying further processes during upholstery. A.LFK Special – this is long-lasting sleeping comfort combined with maximum flexibility.
Material-optimised, resource-saving solution with an extra large surface
Firm positioning within the helical wire due to alternated coils
Enormous stability and durability
Hinge effect for high flexibility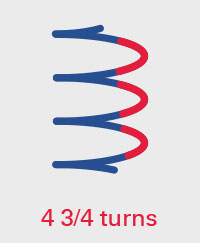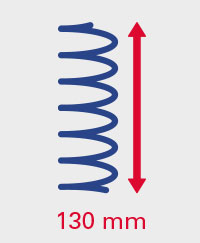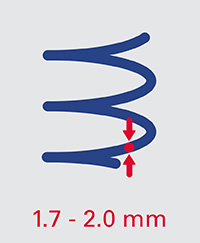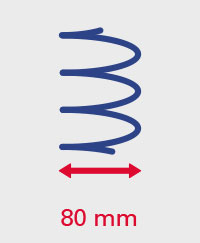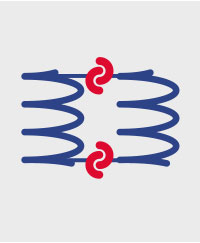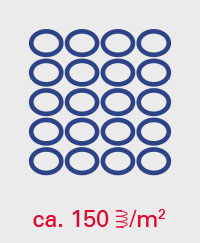 This product line has a wide range of potential specification options.
We look forward to discussing and agreeing with you the best specification to meet your particular needs.