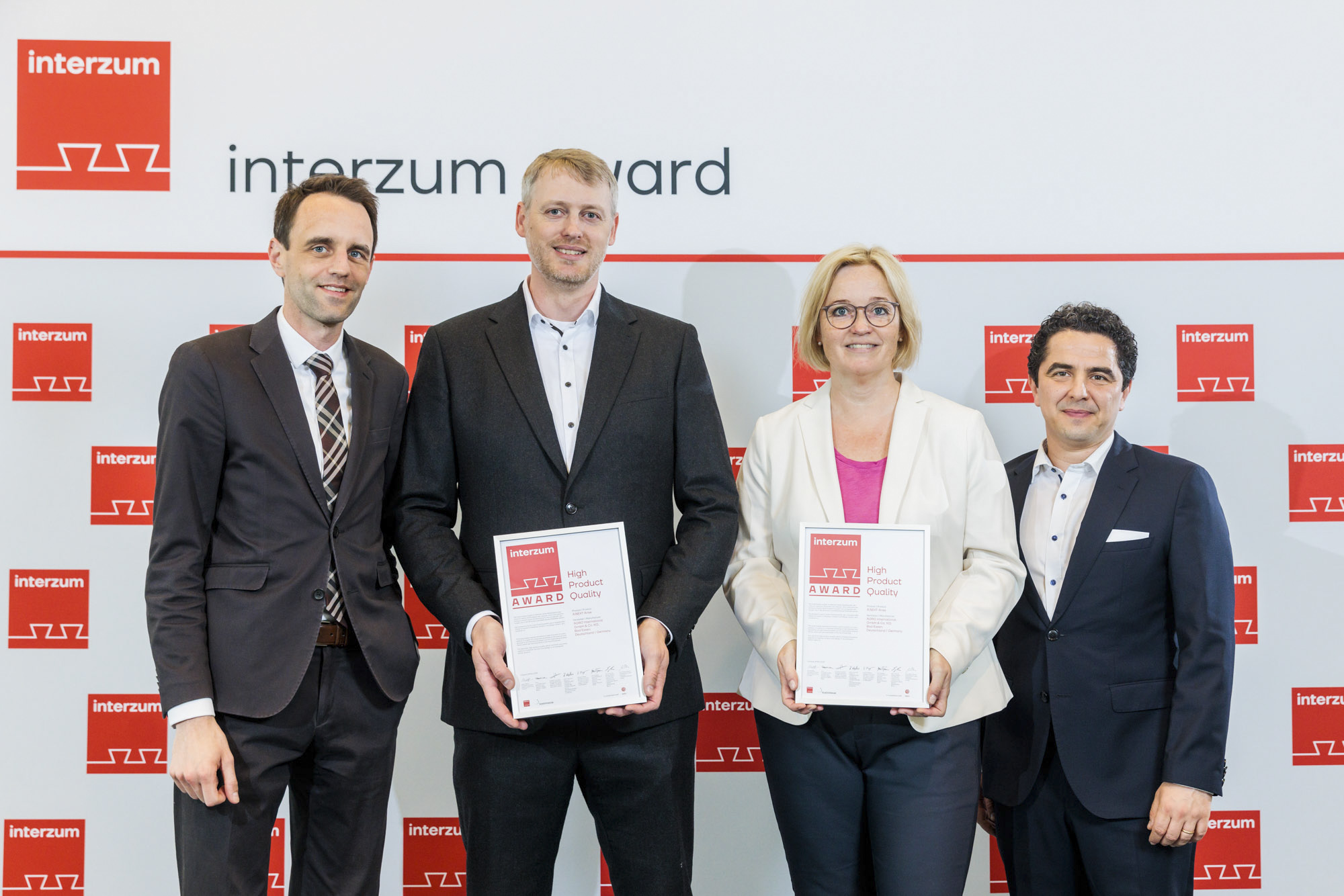 AGRO was awarded!
We at AGRO are proud to have received the Interzum Award 2023 'High Product Quality' for our A NEXT Arise pocket innerspring.
A NEXT Arise is the world's first recyclable pocket spring in a classic construction that is suitable for mass production and consists almost entirely of already recycled materials.
Classic construction
A NEXT Arise consists of steel springs, fleece and glue – the proven combination for optimum comfort, stability and durability.
Circulation capability
A NEXT Arise has only two material components (steel and polypropylene) due to the development of an innovative adhesive. At the end of its use, the product can be separated into these two components and returned to the cycle.
Recycled material
The steel wire used for the springs has a recycled content of up to 100% and the fleece is also made from recycled material. Both the fleece and the adhesive are made of polypropylene (PP), so these two materials can also be returned to the cycle.