A
.
NEXT
Cradle-to-Cradle ready innersprings.
The ever-increasing waste problem, finite resources and growing legislative demands are causing a need for us all to re-think. This means not only to actively promote recycling processes but also to think and work in continuous cycles to support an environment that is worth living in, now and in the future.
As a manufacturer of innersprings, AGRO has a product that has the best prerequisites in terms of sustainability. Over the past two decades, we have built up an extensive know-how in the recycling of our products. Every single one of our products can be recycled and we set a good example by recycling, using our own recycling machine, any innersprings that do not meet our exacting quality standards. But simple recycling whilst undoubtedly being the first step is no longer enough for us. As a pioneer of circular thinking in our business we develop solutions of the highest quality that make Cradle-to-Cradle (C2C) processing possible for all types of innersprings. We are motivated by the idea of creating the conditions that allow a new innerspring unit to be made from used ones – with no loss of quality. This is how 'sleeping comfort of the next generation' is created – in the truest sense.
The following technologies are the first in our 'green portfolio' which will actively expand as new selected solutions come on stream. We are absolutely convinced that it is our responsibility to take this step now and we want to encourage our customers to go along with us.
Let's work together to make the sleep sector sustainable!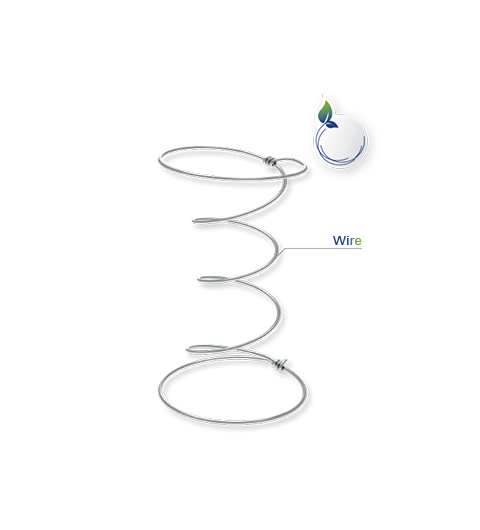 A

.

NEXT

Pure – Bonnell and LFK
Simple and good
Maximum stability and air permeability combined with a low amount of resources needed
One component, one cycle: The wire is shredded and melted – new wire can be produced
The classic and proven "green solution"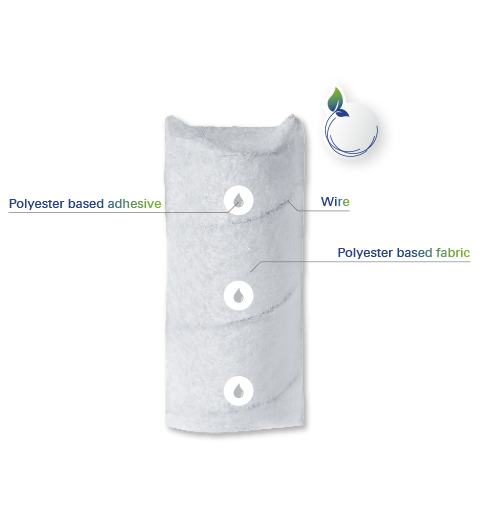 A

.

NEXT

Uni – Pocket PES
Adhesive and fabric unified
Fully C2C ready pocket innerspring – a milestone in innerspring development
Three components, two circles: fabric and adhesive are both polyester based and can – after separation from wire – be melted and reused without further separation
The PES technology is available for selected pocket innersprings of the AGRO range
The perfect basis for your "pocket innerspring mattress of the next generation"
Thinking in cycles with our
A

.

NEXT

 innersprings
Separate, process and reuse on the same level
The product line A.NEXT offers several potential specification options. Please contact us directly – we look forward to creating the A.NEXT that best meets your needs.