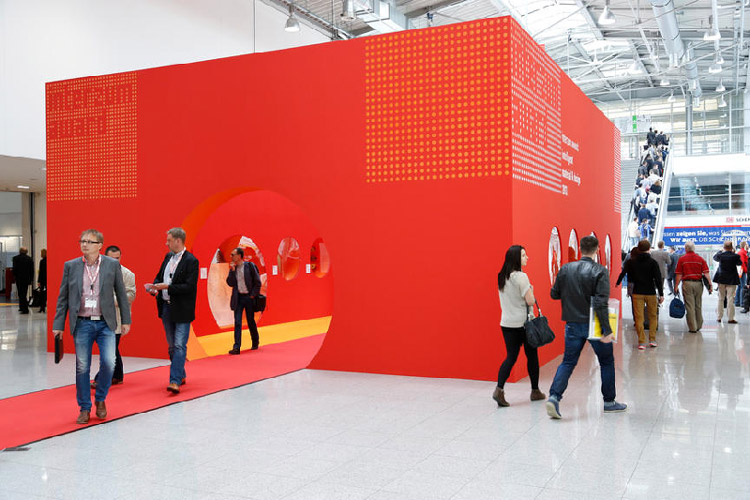 AGRO at interzum 2017
From the 16th to the 19th of May 2017, Cologne is in the spotlight of the international furniture industry, with the suppliers presenting their recent trends at interzum.
We cordially invite you to visit AGRO at interzum cologne 2017. Explore our portfolio of established comfort systems and exciting new developments. Beside AGRO International GmbH & Co. KG, further companies of the AGRO group will be on-site: AGRO Steel Wire GmbH (www.agro-steel-wire.de), AGRO Tooling Systems GmbH (www.agro-tooling.eu) and Herkules Sp. z o.o. (www.herkules.eu.com). Furthermore, let uns introduce the AGRO world in 3D.
Curious? Please download and install AGRO app (AGRO International) from your app store …
We are looking forward to inspiring conversations … and to meeting you!