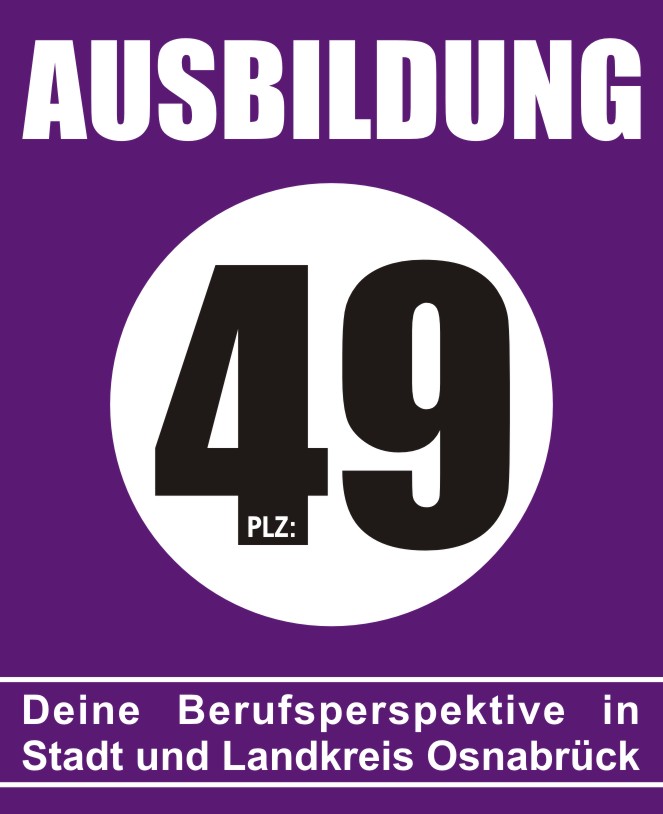 AGRO at the job fair "Ausbildung49"
Getting to know companies and their professional training opportunities: this is Ausbildung49's offer to pupils in Osnabrück. The job fair takes place at Halle Gartlage on 1st June and 2nd June between 8:30 a.m. and 2.00 p.m.
Please visit us at our booth no. 75 to learn more about our training occupations and our companies, and to get first-hand experiences from our current trainees.
We look forward to meeting you.
Further information is available at www.ausbildung49.de
Further information on our training occupations can be found at www.agro.eu/karriere.